At InsureZone, we offer Sales & Admin Solutions that target 3 key areas of concern:

Sales Workflow Management
Sales workflow is crucial to the success of your business. Organize and manage each step with ease.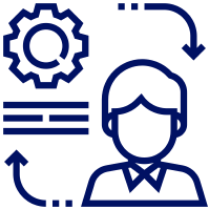 Agency Relationship Tools
Create strong relationships between agencies and build foundations for lasting rapport.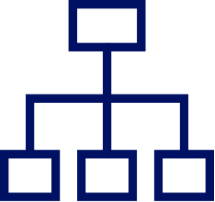 Back Office & Organization
Keep your back office organized and easy to access with filing systems, tracking, and scheduling.